Shape Changes to Certain AGF and CG series of Worm Gears
Saturday, January 30, 2016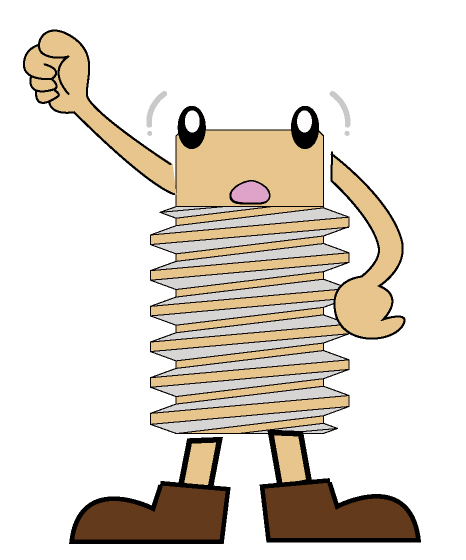 January 30th, 2016 - Kohara Gear has changed the shape of several worm wheels to remove the trepanning groove in the face of these gears.
The gears that are affected are: AGF2.5-40R1, AGF3-40R1, AGF5-30R1 & AGF6-30R1. For these worm wheels, the old shape of H9 has been changed to H8.
Also changed are: CG1-60R1, CG1-80R1, CG1-100R1, CG1-120R1, CG1.5-50R1, CG1.5-60R1, CG1.5-80R1, CG1.5-100R1, CG2.5-30R1, CG2.5-30R2, CG2.5-30L1 & CG2.5-30L2. For these worm wheels, their old shape of HB or H2 has been changed to H1.